A conservative approach to opioid therapy for pain management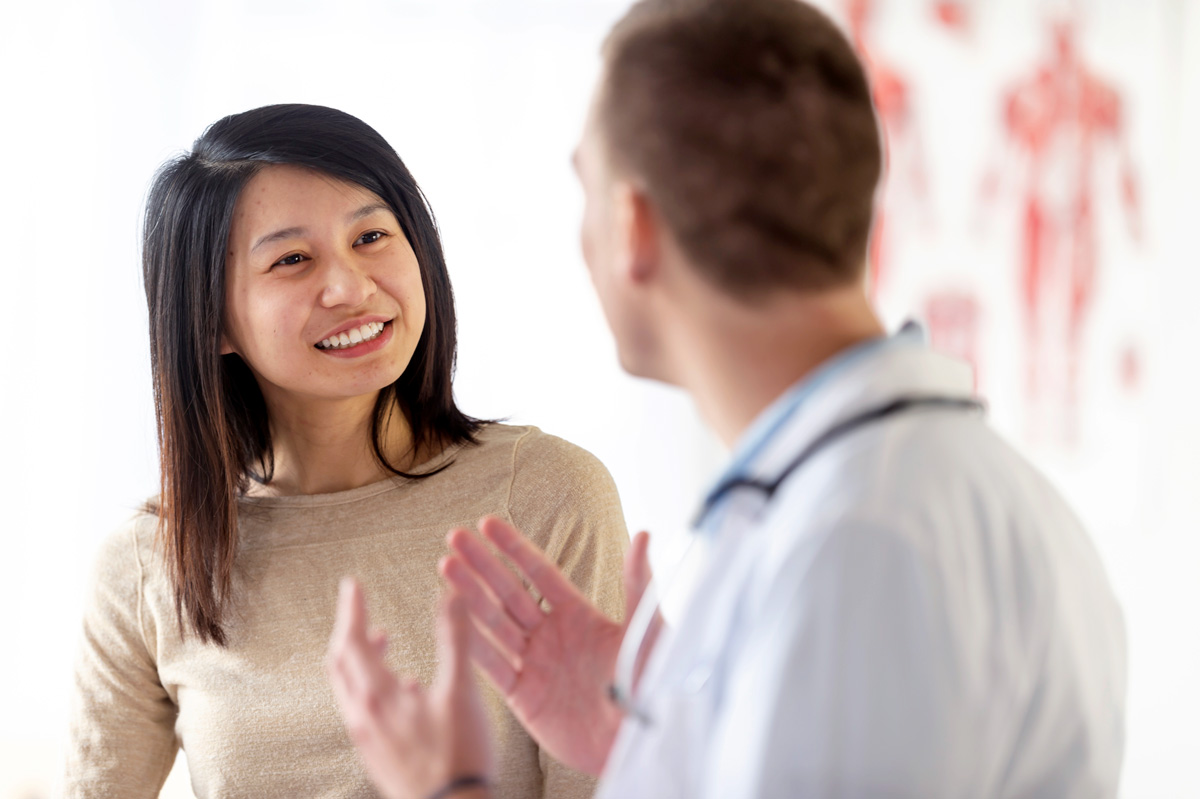 Millions of prescriptions for opioids are written each year for chronic pain relief. When taken correctly, opioid pain medications can help increase the functioning of a chronic pain patient. If misused, however, opioids can be deadly. According to 2016-2017 data, there were more than 17,000 deaths nationwide attributed to the overdosing on commonly prescribed opioids. As the opioid epidemic in the United States looms large, concerns about opioid addiction have led to increased regulation and changes in opioid prescribing guidelines.
At PRC Alliance Pain Relief Centers, our pain management specialists are dedicated to finding treatment options for our patients that do not involve powerful prescription opioid pain medications. Our physicians and advanced nurse practitioners utilize a conservative approach to opioid therapy. We understand prescription opioid pain medications – when used safely – can be helpful in treating some patients' chronic pain. However, opioids should not be used long-term, nor should a patient become dependent on opioid medication to make it through a day.
For every person that takes prescription opioid pain medications responsibly, there are those that do not. Patient safety is our top priority, so our philosophy when it comes to opioids for pain management is cautious, evidence-based prescribing. Our pain specialists perform a comprehensive history and physical examination with each patient, and use advanced testing tools to get to the bottom of pain symptoms. We work with each patient to select the treatment path to best meet their pain management goals. Unlike other pain care providers who focus on prescription pills and invasive procedures, we develop solutions for true relief through integrated pain care. Treatments and therapies may include pumps, injections, pain medication, and/or minimally-invasive interventional treatments. Opioid therapy may be considered when more conservative methods have not been effective, and the expected benefits for both pain and function outweigh risks to patient safety. Further, our pain specialists adhere to federal guidelines and state opioid prescribing regulations, and regularly assess whether opioids continue to meet a patient's treatment goals, signs of opioid use disorder, and whether opioid dosage can be reduced or discontinued.
The pain experts at PRC Alliance Pain Relief Centers understand that pain is an individual experience, and the treatments that may work for one patient may not work for another patient with the same condition. Our pain management specialists are dedicated to finding treatments that will help treat the cause of your pain, rather than cover up painful symptoms with opioid medications.
Additional Resources:
Information on Non-Opioid Alternatives
Facts About Non-Opioid Alternatives (English)
Facts About Non-Opioid Alternatives (Spanish)
---
If you suffer from chronic pain due to any condition or injury, our team of pain management specialists stands ready to help. To schedule an appointment or learn more, contact us today.