About Us
PRC Alliance Pain Relief Centers is a family of pain management specialists who are dedicated to relieving pain through exceptional and compassionate care. Our mission is to relieve patients of pain and provide outstanding medical care and comfort through a conservative yet comprehensive approach to pain management. We understand the burden of chronic pain on you and your loved ones, and are passionate about helping you find relief.
Our goal is simple: eliminate your pain and improve your quality of life.
Our specialized team of pain management experts includes board certified physicians—many who completed fellowship training in pain management specialties — as well as advanced nurse practitioners. With a group of qualified providers holding over 90 years of combined experience, we offer a variety of treatment options that provide the safest, most effective and most appropriate care based on your individual needs and preferences. We are proud to champion coordinated and comprehensive treatment plans. Unlike other pain care providers who focus on prescription pills and invasive procedures, we develop solutions for true relief through integrated pain care. Therapies may include pumps, injections, pain medication and/or minimally-invasive interventional treatments.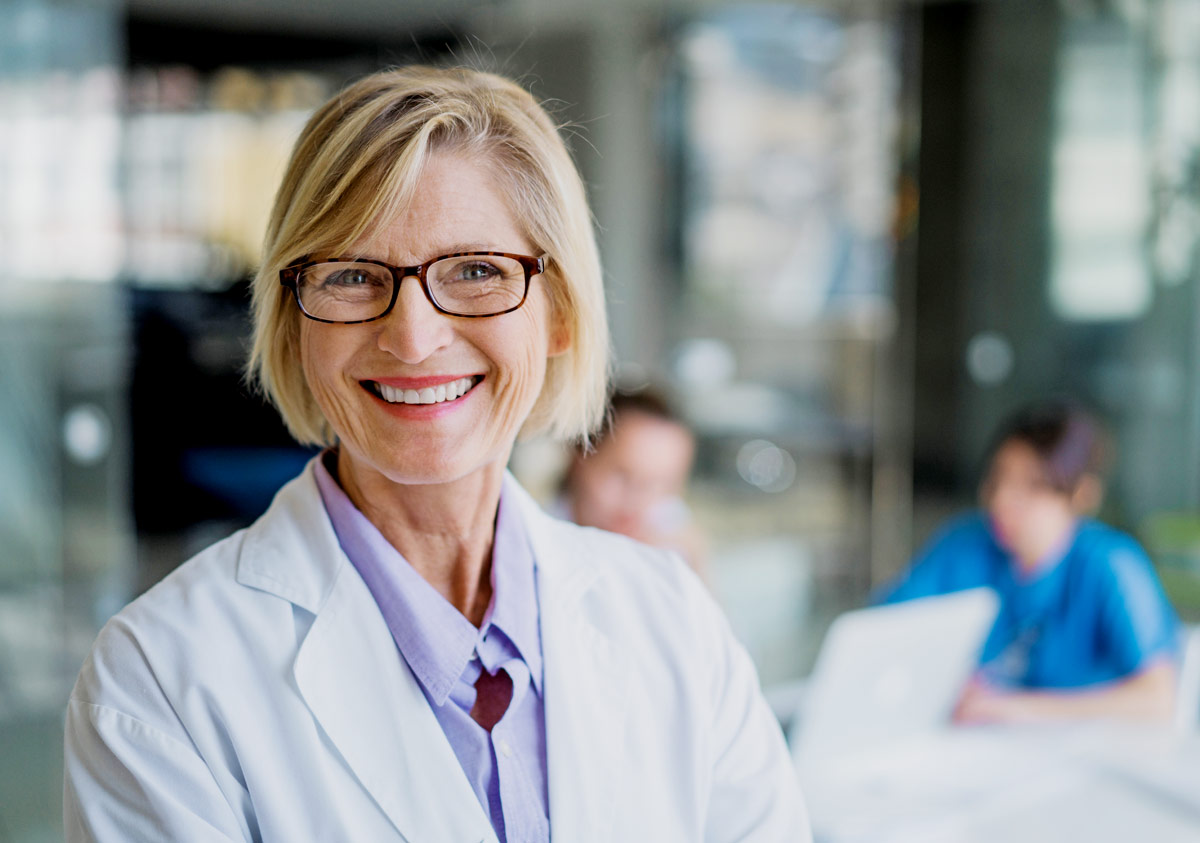 Highest Medical Standards
As a leading provider of pain management solutions for patients throughout Central Florida, we hold ourselves to the highest standards of excellence in every aspect of our practice. This includes the medical care we provide, the health and safety protocols we follow, and the services we offer.
---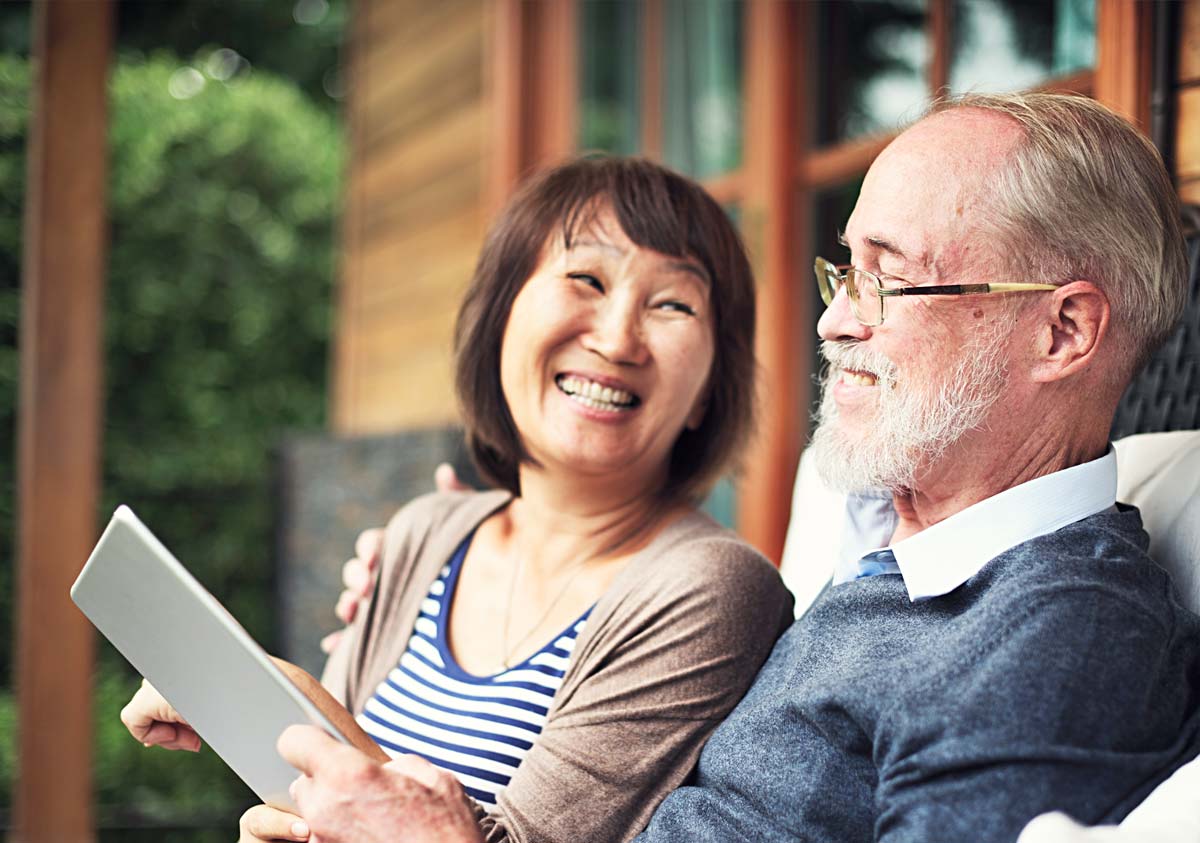 Convenient Accessibility
---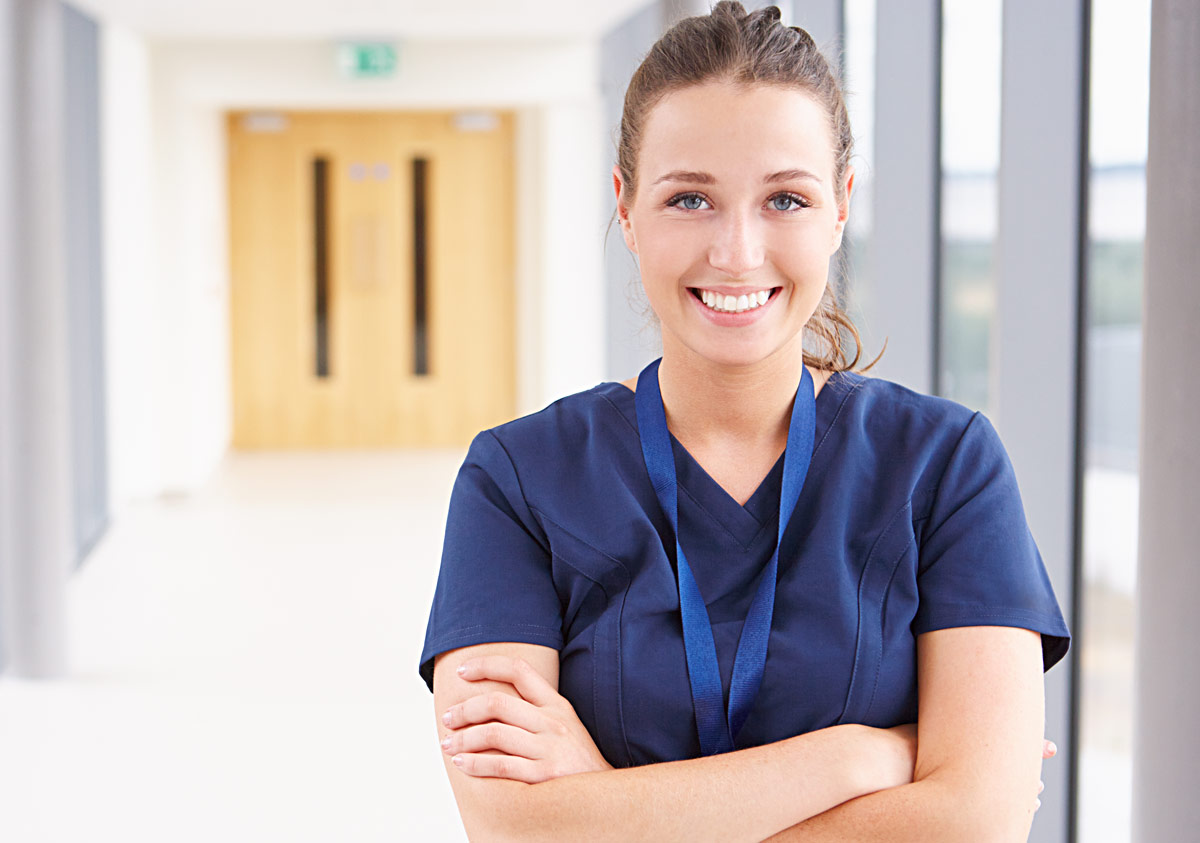 Our Goal
We are here to restore your health and reduce your pain so you can live your best life. We are passionate, we are driven, and we are committed to our patients. Our goal is simple: eliminate your pain and improve your quality of life.
---
If you suffer from chronic pain due to any condition or injury, our team of pain management specialists stands ready to help. To schedule an appointment or learn more, call us at 833.730.PAIN (7246) today.