Why PRC Alliance Pain Relief Centers?
Our team passionately cares about our patients. Not only that, but with over 90 years of combined experience in pain management, our physicians are also exceptionally qualified.
---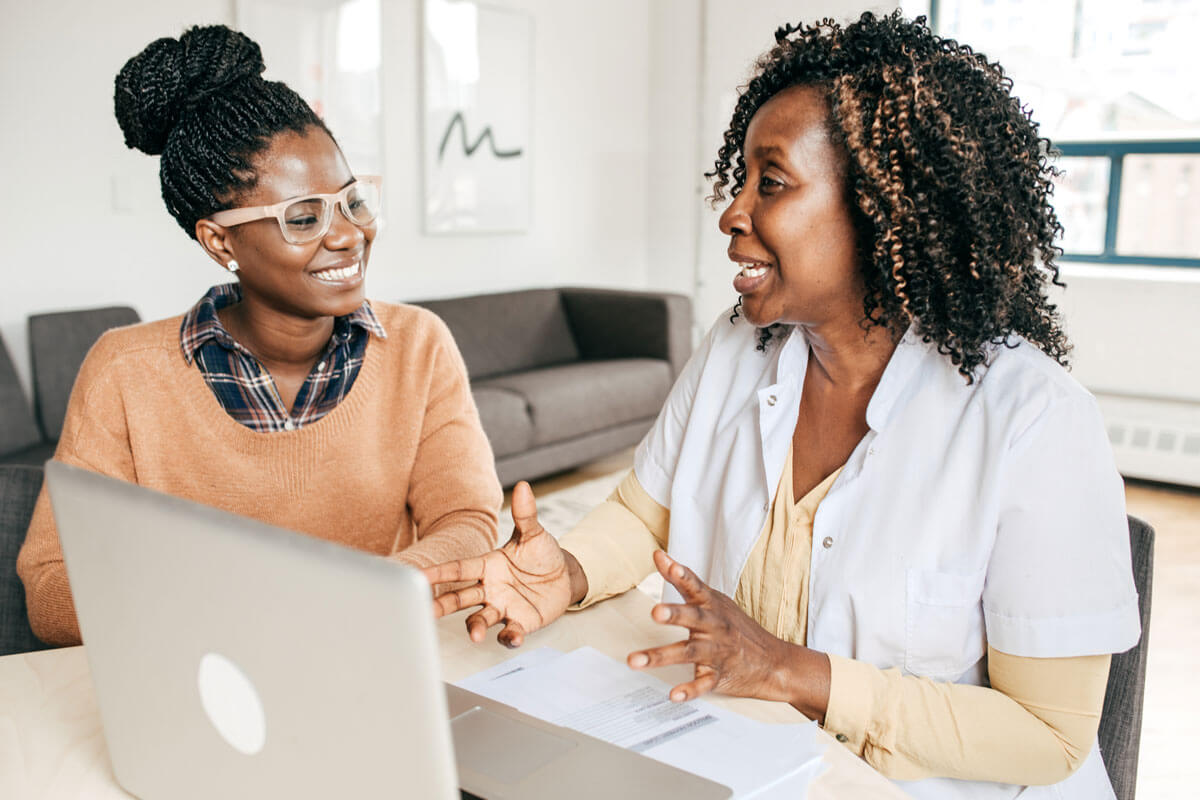 Find Your Provider
Our experienced team of pain management specialists is dedicated to the careful evaluation and comprehensive treatment of your chronic pain.
---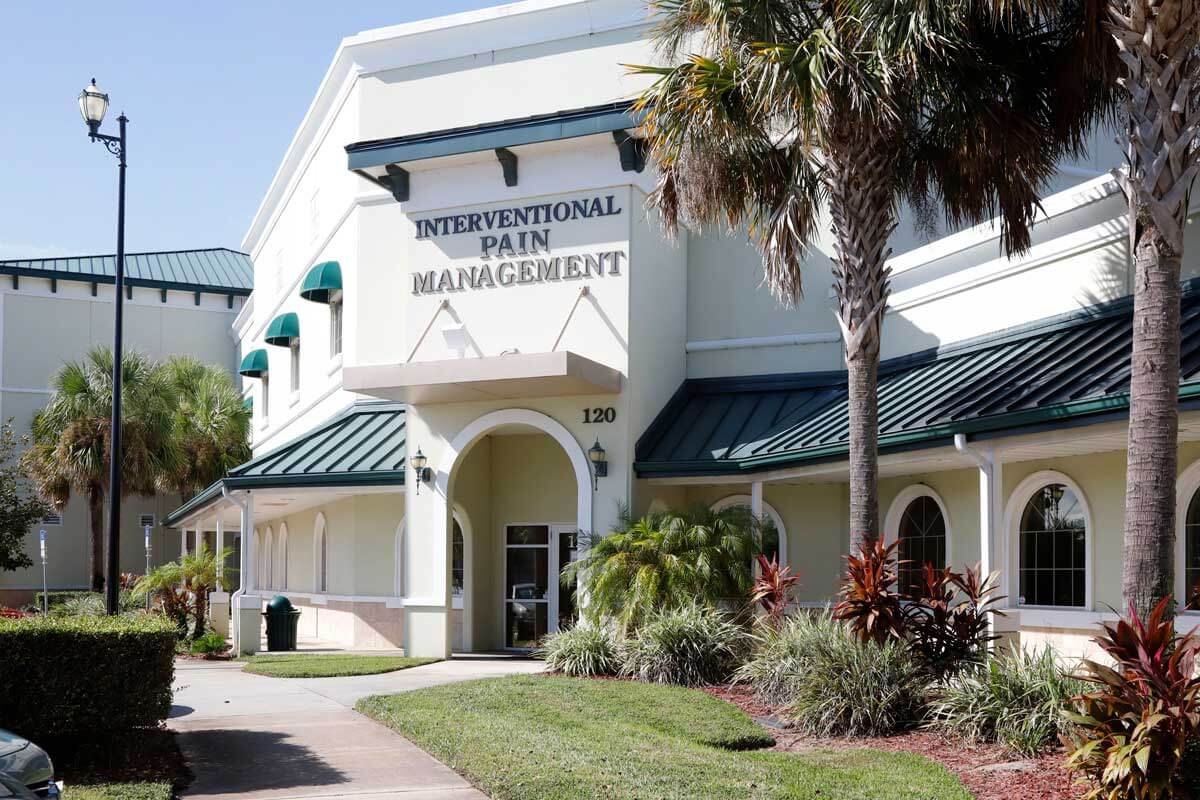 Find a Location
PRC Alliance Pain Relief Centers offers multiple Central Florida locations for greater accessibility and convenience to our patients.
---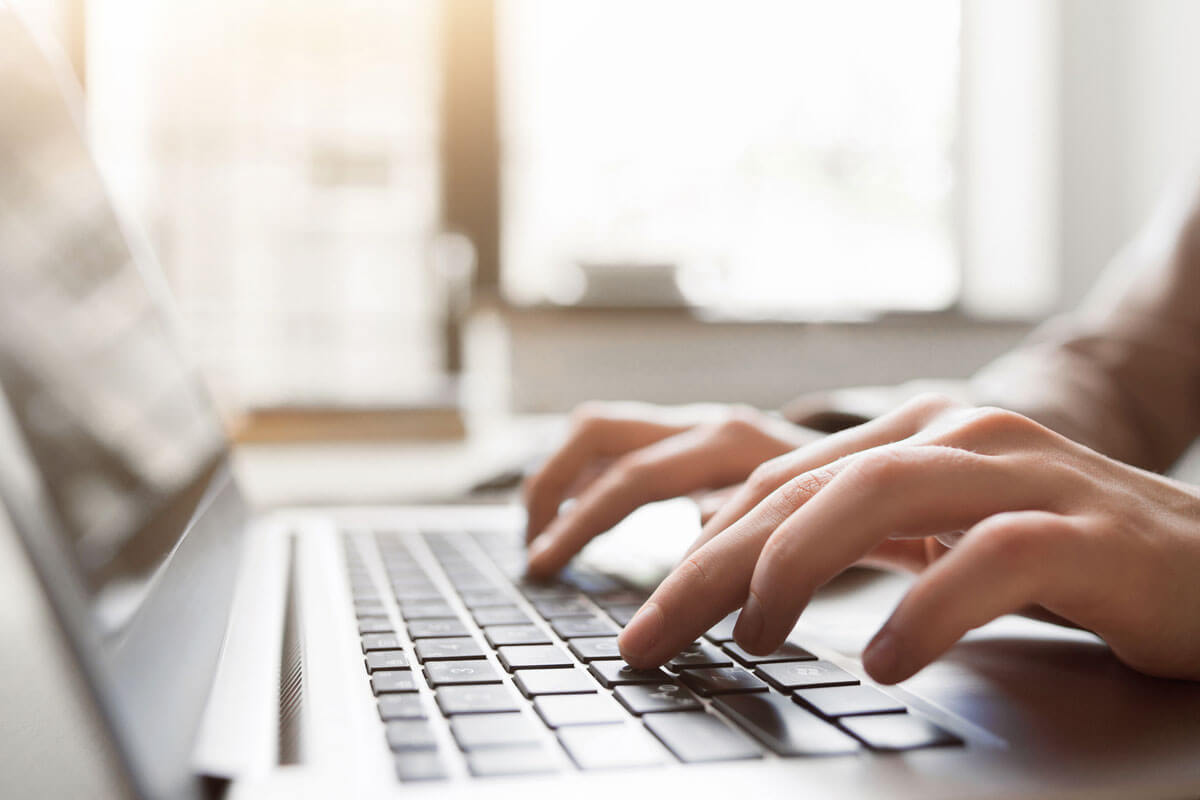 Log in to Your Patient Portal
Our Patient Portal makes managing your care convenient and easy. Log in 24 hours a day from the comfort and privacy of your home or office.
If you suffer from chronic pain, we can help.
We understand how debilitating pain can be. That's why we got into this; because we want to help, and truly believe we can. Our experienced team of physicians and advanced practitioners have dedicated their careers to understanding pain conditions from head to toe.
At PRC Alliance Pain Relief Centers, you can trust you will receive the most advanced therapies in the most compassionate environment.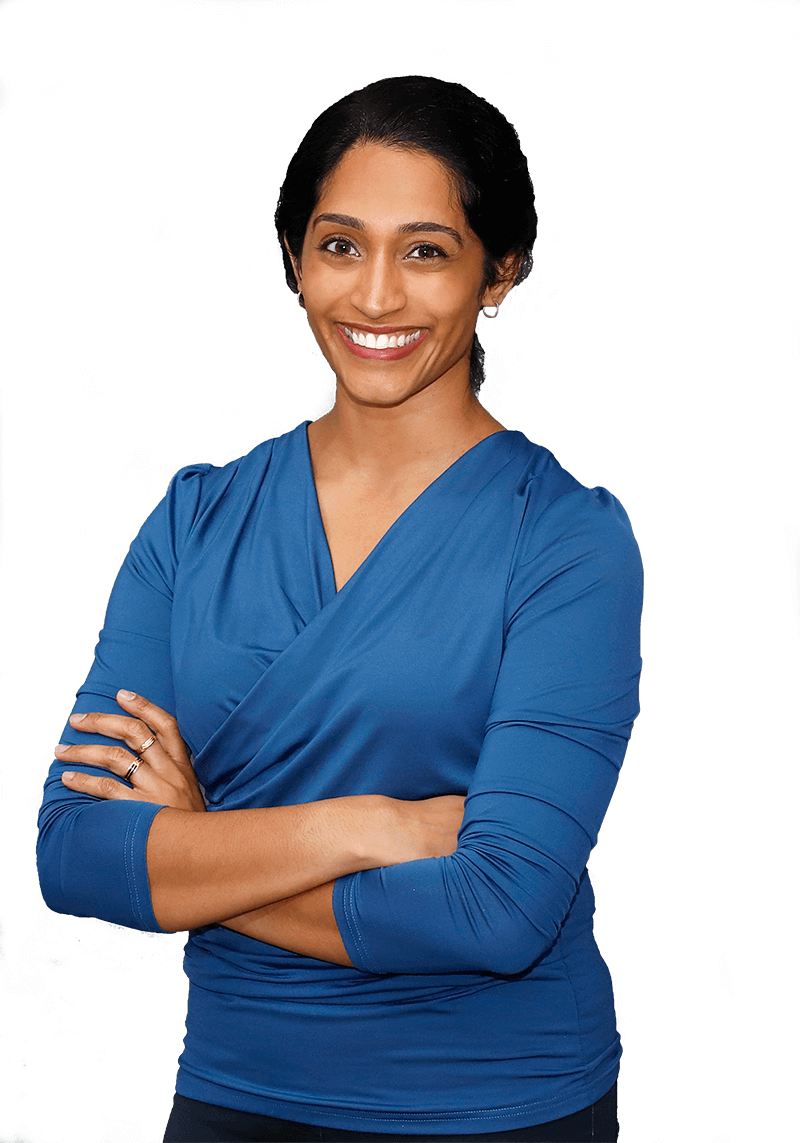 Specialized, Experienced Team of Providers
The physicians and staff at PRC Alliance Pain Relief Centers are experts in treating complex pain conditions. With an experienced and compassionate team of providers, we are proud to deliver high-quality, patient-centered care and individualized treatments based on each patient's unique pain management needs. Utilizing the most innovative and proven treatments to manage pain, our goal is to eliminate your pain and improve your quality of life.
Find relief with PRC Alliance Pain Relief Centers. We will help you get back to living your life to the fullest. Call 833.730.PAIN (7246) to schedule an appointment today.